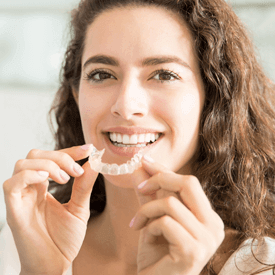 Procedure Name:

Invisalign® Treatment Service
Invisalign treatment in Hartford County, CT uses a set of clear teeth aligners that straighten the teeth gradually, creating a more attractive smile.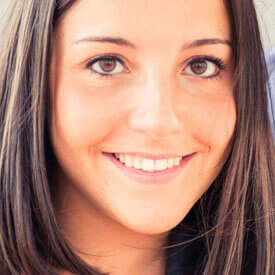 Procedure Name:

Invisalign® Teen Service
Invisalign Teen is specifically designed for adolescent patients with features to ensure they receive optimal results with clear aligners.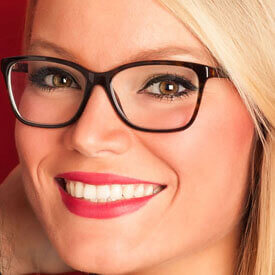 Procedure Name:

Surgical Invisalign® Service
Surgical Invisalign blends corrective jaw surgery with Invisalign clear aligners to both correct your bite and the alignment of your teeth.