DR. BARRY ROSENBERG
Dr. Barry Rosenberg is a skilled dentist proudly serving residents of the Hartford County area. Utilizing his vast experiences, Dr. Rosenberg is able to transform the appearance and functionality of his patients' smiles through customized treatment plans. With attention to detail, he works to understand the wants and needs of his patients in order to provide optimal results.
With expertise in all areas of orthodontics, Dr. Rosenberg specializes in both traditional and modern techniques. For teens and adults wanting an alternative to metal braces, he provides Invisalign and clear ceramic braces. Following orthodontics, he provides retainers in order to help create long-lasting results.
Dr. Rosenberg attended Clark University and graduated with his Bachelor of Arts in 1980 before earning his doctorate of dental medicine from the University of Connecticut (UCONN) in 1984. In 1986, he completed his orthodontic residency and joined a group practice, and in 1990, Dr. Rosenberg started his own practice with offices in Canton and Wethersfield, CT. In 1998, he opened his West Hartford, CT office, and in 2008, his newest office in Newington, CT. He has completed a mini-MBA in dental business management at Bentley College in Waltham, MA.
Currently, Dr. Rosenberg is a clinical faculty member of the UCONN Orthodontic Department, and he has lectured to the orthodontic residents at the UCONN Dental School and the Columbia University Dental School. For many years, he was the senior orthodontist on the craniofacial disorders team at the Connecticut Children's Medical Center. Dr. Rosenberg was a founder and president of the University of Connecticut Dental Alumni Board. He has lectured on aligner therapy and practice management across the country.
Dr. Rosenberg is a West Hartford, CT native and resides there with his wife Carol and their two dogs. They have three grown daughters who live in New York City and Washington, D.C. In his spare time, he enjoys playing the piano, golfing, and skiing. He is also actively involved in Wethersfield, West Hartford, Newington, and Canton, CT, as well as the surrounding communities.
---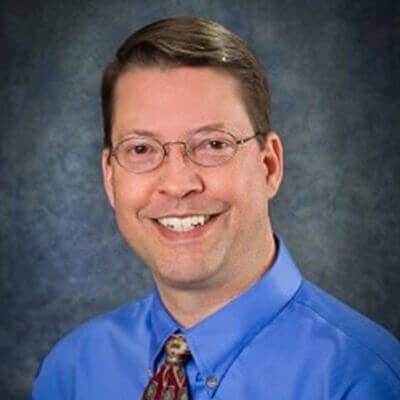 DR. JEFF THEIS
Dr. Jeff Theis works with his patients to offer functional and aesthetic solutions to repair and enhance their smiles. With expertise in his field of orthodontics, Dr. Theis offers effective and accurate treatment options, depending on the goals of each individual patient he sees. He also works to ensure that they understand the extent of their treatment and receive the proper education about their dental health.
At Rosenberg Orthodontics, Dr. Theis offers an extensive list of orthodontic services in order to provide optimal and customized results. As well as traditional metal braces, Dr. Theis offers clear ceramic braces and Invisalign for both teens and adults. He takes a personalized approach to rejuvenating his patients' smiles.
Dr. Theis earned his Bachelor of Science in chemical engineering from the University of Connecticut. After a brief career as a process development engineer, he attended the University of Connecticut School of Dental Medicine, where he received his doctorate of dental medicine. Dr. Theis earned his certificate in orthodontics and Master of Science in dentistry from the University of Washington in Seattle, WA.
After practicing orthodontics for nearly eight years in Seattle, Dr. Theis returned home to Connecticut with his wife and their twin daughters. Outside of his work, he enjoys music, playing the piano, cooking, reading, and automotive maintenance.
---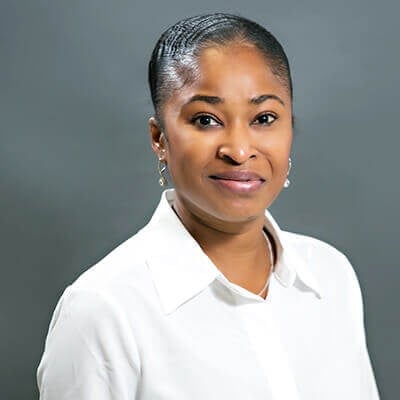 DR. DAENYA EDWARDS
Dr. Daenya Edwards is a great orthodontist and is equipped to provide a wide array of treatment options to Hartford County Residents. Well-known for being personable and engaging, Dr. Edwards ensures the best possible dental care for each of her patients. Her knowledge of advanced dental technology and techniques allows her to provide innovative and effective orthodontic therapy.
With skill and expertise, Dr. Edwards decides the best orthodontic approach for each patient. She curates personalized orthodontic treatment plans to improve a patient's bite, aesthetics, and oral function. Dr. Edwards also offers traditional metal braces, clear ceramic braces, Invisalign® treatment, and mouthguards.
Dr. Edwards earned her Bachelor of Science from McMaster University in Hamilton, Ontario. She received her doctorate of dental medicine from the University of Connecticut, where she was the recipient of the Class of 2004 Oral Radiology and Oral Medicine Awards. Dr. Edwards received her certificate in orthodontics in 2006 from Virginia Commonwealth University in Richmond, VA and completed a Master of Science in dentistry.
Born in Kingston, Jamaica, but raised in Toronto, Canada, Dr. Edwards now resides in Higganum, CT with her husband and three children. She enjoys reading, traveling, gardening, and DIY home projects.
---