What Are the Benefits of In-Office Orthodontics vs. Mail-Order Aligners?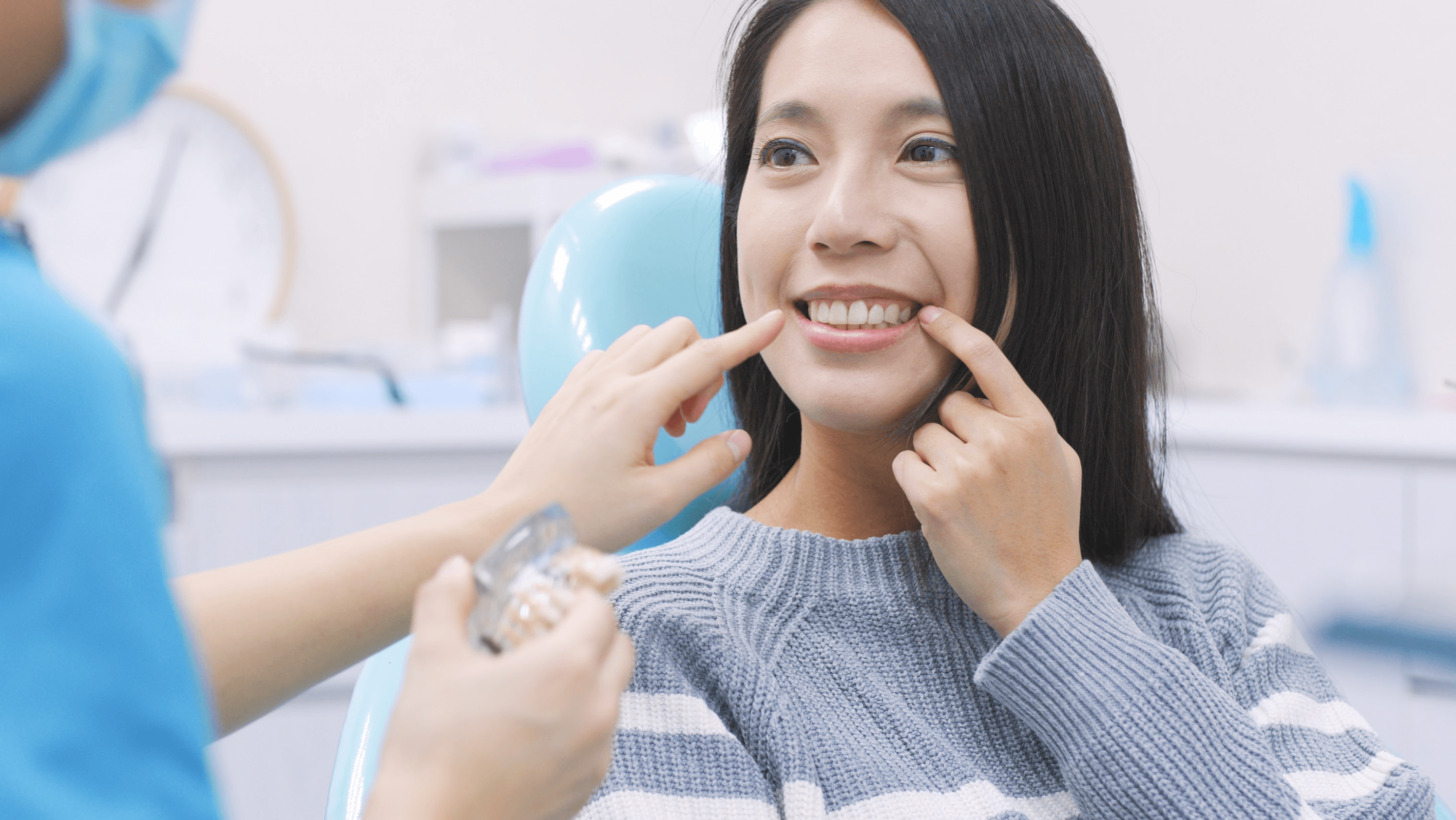 Improving the appearance and health of your smile with orthodontic care is easier and more convenient than ever. Thanks to advancements in dental technology, patients almost everywhere now have the option of straightening crooked teeth and addressing other smile concerns with home-deliverable teeth aligner systems. While this might seem like an appealing way to get the smile you've always wanted, mail-order aligners may not be the best solution for your oral health. Read on as the team at Rosenberg Orthodontics in Hartford County, CT explains the benefits of in-office orthodontics and why mail-order aligners are not a substitute for supervised orthodontic care in most cases.
What is in-office orthodontic care?
In-office orthodontic care involves individualized treatment that is supervised in person by an orthodontist. This may involve traditional braces or removable teeth aligner options, such as Invisalign® treatment, Orchestrate 3D, and Express Your Smile®. In-office ortho care allows you to receive individualized treatment designed to help meet your unique oral health needs and smile goals. At Rosenberg Orthodontics, our providers oversee orthodontic care and work closely with each patient throughout the entire treatment process.
How do mail-order teeth straightening aligners work?
Mail-order aligner systems typically involve taking an impression of the teeth at home (with a do-it-yourself impression kit) or visiting a designated location for a 3D scan of the teeth. A series of clear aligners are then created and delivered via mail, along with instructions on when and for how long to wear each set. Similar to other types of aligner systems, mail-order options are designed to move the teeth into a predetermined position. There are some risks involved with mail-order aligners, however, making it important to visit an orthodontist before moving forward with this type of treatment.
What are the benefits of in-office orthodontic treatment?
During orthodontic treatment, a precise amount of pressure is placed on the teeth and jawbone to trigger tooth movement and guide the teeth into their ideal positions. As dental specialists, orthodontists spend an additional 2 – 3 years beyond four years of dental school training in the complexities of jaw development and this type of tooth movement. Visiting one of our Hartford County orthodontists for custom orthodontic treatment can offer the following benefits:
Safe treatment supervised by an orthodontic specialist
A thorough examination of the teeth, facial profile, and jawbone
Accurate scanning of the teeth for greater treatment precision
A customized treatment plan to help meet individual needs and goals
Routine checkups to monitor orthodontic treatment progress
Should I avoid deliverable orthodontics altogether?
When mail-order aligner treatments are not carried out correctly, it could significantly impact your end results and oral health. The aligners may not fit properly, which could lead to gum irritation and overall discomfort. Home deliverable options could also cost you more in the long run if you end up needing to visit an orthodontist to complete your care. If your orthodontic needs are minimal, mail-order aligners may be a good option. But the only way to know what your unique treatment needs might truly entail is to schedule an exam with an orthodontist.
In most cases, deliverable orthodontic options are not a substitute for actively managed orthodontic care. Orthodontics should always be performed under the direct supervision of an orthodontist. The specialists at Rosenberg Orthodontics can explain your options and help you determine the best treatment strategy for your smile.
Find trusted orthodontic care in Hartford County, CT
Orthodontic treatment can be life-changing for children and adults alike. Whether you wish to straighten crooked teeth or improve your bite, it's important to work with a team that has the training, skills, and experience to optimize your smile results. At Rosenberg Orthodontics, we're excited to offer personalized teeth straightening options to help you achieve your oral health goals. We would love to help you explore in-office ortho care vs. mail-order teeth aligners and understand your treatment options. Contact one of our orthodontic offices in West Hartford, Canton, Wethersfield, or Newington, CT today to schedule a consultation.