Looking for a Clear Orthodontic Option? Consider the Invisalign® System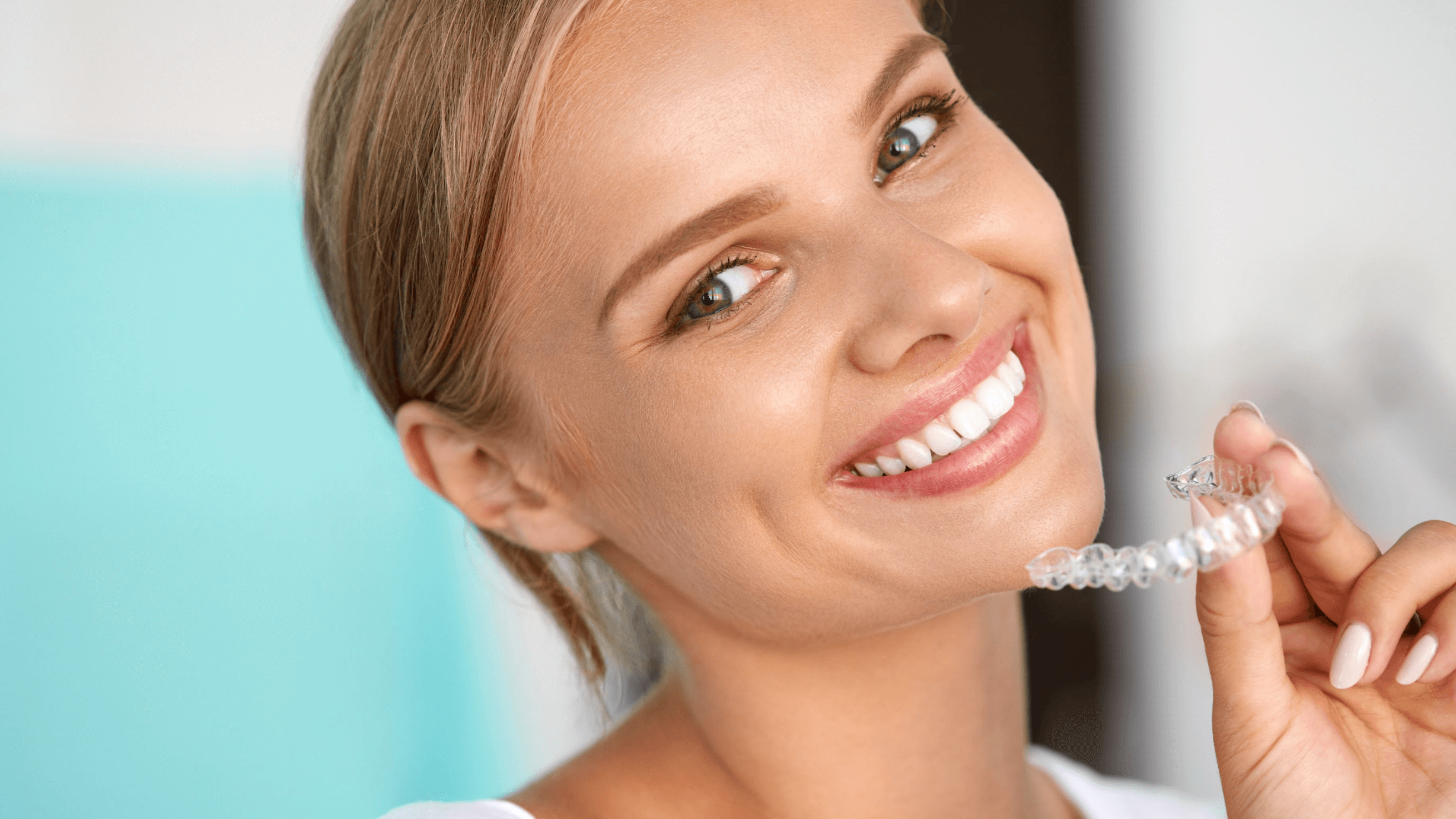 Invisalign aligners are a fantastic way to straighten your teeth without anyone knowing you're wearing braces. So, if you want a custom treatment plan that can help you achieve your goals with the ultimate in discretion, the Invisalign and Invisalign Teen clear aligner systems may be an ideal choice for your smile.
Want to know more? Now, you can discuss each one with an experienced orthodontist before getting started. Call Rosenberg Orthodontics for an Invisalign assessment in West Hartford, CT and see how we can create a brand-new smile you love.
What happens during an in-office consultation?
Rosenberg Orthodontics understands that any orthodontic treatment is a big decision. This is why we offer comprehensive consultations to review your options. During this appointment, an experienced orthodontist will evaluate your teeth and discuss your goals for aligners. We also take x-rays and impressions of your teeth to better understand the underlying structures.
Our team members may recommend Invisalign aligners based on factors like age, treatment needs, and budget. We also offer simple and affordable ways to pay for your Invisalign treatment plan.
Why we recommend the Invisalign system
Orthodontists love the Invisalign brand for a number of reasons. The clear aligners are nearly invisible when worn properly. They are also removable, so you can eat what you want and brush and floss your teeth with ease. And since the devices are made from custom impressions of your teeth, they fit comfortably within your smile.
Invisalign orthodontic treatment addresses common issues like crooked teeth, gaps, and a bad bite (malocclusion). It can also correct more complex problems depending on the severity of your case. Rosenberg Orthodontics is proud to offer Invisalign treatment options to adult and teen patients who need orthodontic care.
Invisalign aligners
Traditional Invisalign aligners are made for patients over the age of 18 who have mild to moderate orthodontic issues. The aligners should be worn for 20 hours each day to be effective.
Patients must return to Rosenberg Orthodontics every 4 – 6 weeks for an orthodontic evaluation and a new set of clear aligners. The good news is that we have convenient locations in West Hartford, Canton, Newington, and Wethersfield in Hartford County, CT.
Invisalign® Teen aligners
Invisalign Teen is specifically designed to fit the unique needs of young adolescents. Unlike traditional aligners, Invisalign Teen comes with compliance indicators located within each aligner tray so parents can track whether their teens are wearing them as directed. They also feature eruption tabs to make space for the third molars as they emerge into the mouth.
Try the Invisalign brand
Some people are concerned that the orthodontic treatment they need is just out of reach – but this is not always the case. Rosenberg Orthodontics is proud to offer a range of options to make great smiles possible for everyone in Hartford County.
Ask about our easy payment options that make traditional Invisalign and Invisalign Teen aligners in West Hartford, CT more affordable. We can help you find the best way to get the smile you have always wanted.