How to Ensure Your Teen Cares for Their Teeth During Invisalign® Treatment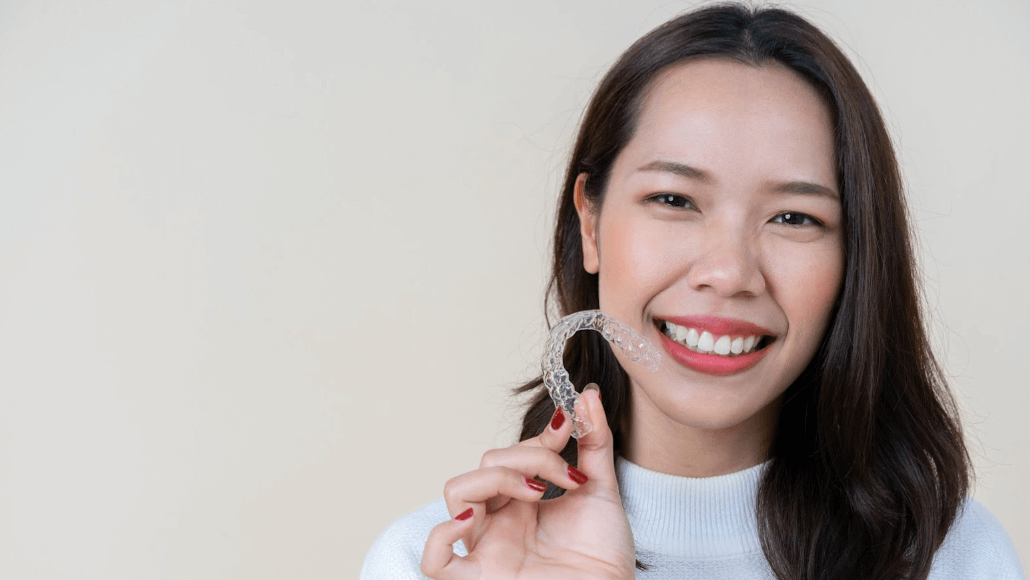 Teenagers think they know it all, but they're not always in control of their oral health. So, how can parents and guardians in West Hartford, Canton, Newington, and Wethersfield ensure their children follow through with their Invisalign Teen treatment plans? During a consultation, an orthodontist can provide patients and their families with detailed information about the Invisalign system.
We know some parents have questions about this innovative system, including how to brush teeth with braces. Call Rosenberg Orthodontics in Hartford County for an appointment, or read our helpful tips for oral hygiene below. We understand the importance of dental care with braces and can provide guidance for patients.
Take out the aligners to brush and floss
Teenagers appreciate the convenience of Invisalign clear aligners since they can be removed anytime. However, this also means removing them before brushing and flossing your teeth. This should be done at least twice daily to keep bacteria from building up between teeth or around the gums.
Many people want information about how to brush teeth with braces. No special toothbrush or flossing technique needs to be used when it comes to Invisalign treatment — just make sure your child brushes thoroughly and regularly.
Clean the aligners every day
It's possible for harmful bacteria and debris to accumulate on the aligners, so patients should take a few minutes to clean their aligners every day. This step should be done before they reinsert the aligners back in their mouths.
Our team members recommend the following for parents when working with their teens:
Provide them with a special cleaning kit they can use while on the go. A kit may include a travel-sized toothbrush, toothpaste, and floss in a small toiletry bag.
Encourage your child to rinse the aligners with lukewarm water after eating or drinking anything besides plain water.
Remind your teen to keep their aligners in a hard case when they are not wearing them. This will help prevent them from being damaged or lost.
Store the aligners safely
Invisalign aligners can be easily misplaced or damaged. To prevent this, our patients in West Hartford, Canton, Newington, and Wethersfield store their clear aligners in a safe place when they aren't worn. A hard case is the best option, as they protect the aligners from accidental damage.
Ask Rosenberg Orthodontics for help
We always encourage parents to take an active role throughout the treatment process. This is because aligners must be worn 20 – 22 hours daily for the best results. The good news is that the Invisalign system comes with compliance indicators that notify our team when patients are not wearing their devices as prescribed.
Only an orthodontist can provide the best possible advice when it comes to dental care with braces. If you have any concerns about the aligners, don't hesitate to contact Rosenberg Orthodontics. Our teen patients receive extra replacement aligners as part of their plan so they don't fall behind schedule.
Learn more about dental care with braces
Clear aligners are popular among families in West Hartford, Canton, Newington, and Wethersfield. Call Rosenberg Orthodontics for questions about Invisalign aligners or other treatments offered at our practice. We provide detailed instructions about how to brush teeth with braces — make an appointment today. As always, we look forward to seeing you in Hartford County.