How Soon Can My Teen Begin Invisalign® Treatment?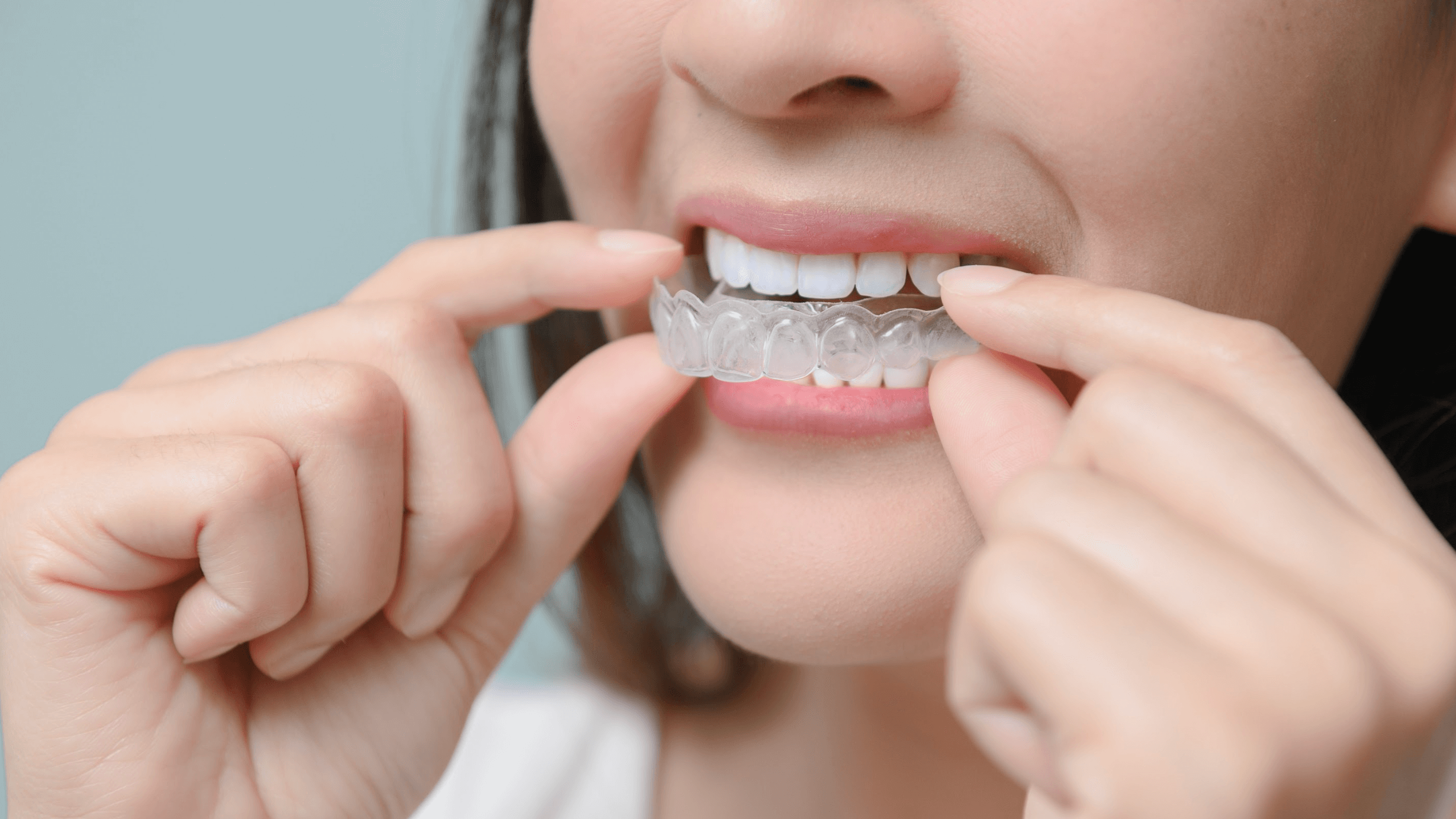 If you live in Hartford County, you've likely heard of the exceptional services provided by Rosenberg Orthodontics. A common inquiry our team often gets from the communities we serve is, "When can my teen begin Invisalign treatment?" The answer to this question depends on a variety of factors. Below, we'll help you understand what those are so you can plan accordingly in Canton, Newington, West Hartford, or Wethersfield.
What determines eligibility for Invisalign for teens?
The first thing to note is that not all teens are suitable candidates for Invisalign clear aligners or Invisalign Teen. Typically, the treatment is best suited for those who have lost all of their baby teeth and have mostly developed adult teeth. Dental development varies between teenagers, so the appropriate time may differ from individual to individual. However, an initial consultation with an Invisalign dentist at Rosenberg Orthodontics will help determine whether Invisalign is the right treatment option for your teenager.
How long do Invisalign treatments take?
Another important consideration is the length of the Invisalign treatment plan. After the initial assessment, the dentist will provide a customized treatment plan outlining how long the process will take. Treatment time varies from one person to another but typically lasts around 12 – 24 months. Keep in mind that the plan's effectiveness largely depends on the teen's commitment to wearing the aligners for the recommended 20 – 22 hours a day.
What is the Invisalign treatment process like?
The Invisalign treatment process is relatively straightforward. After determining eligibility, a series of aligners are custom-made for the teen's teeth. These aligners are replaced every one to two weeks as the teeth gradually move into their desired positions. One of the best parts is that these aligners are nearly invisible, making it a discreet treatment option. Regular check-ups are also part of the process to monitor progress and make any necessary adjustments.
Why choose Rosenberg Orthodontics for Invisalign aligners?
Rosenberg Orthodontics, with locations throughout Hartford County, is known for its expert team and state-of-the-art dental technology. Each orthodontic treatment plan is tailored to help meet the unique dental needs of each patient. Choosing our team for your teen's Invisalign treatment ensures a comfortable and efficient experience from consultation to completion.
Book your teen's Invisalign consultation today
Are you interested in understanding more about Invisalign for teens? The expert team at Rosenberg Orthodontics is here to guide you every step of the way. If you think your teen might be ready for Invisalign treatment, contact one of our Hartford County locations today for a consultation. It's time to give your teen the smile they deserve. Let us help you make an informed decision for your teen's oral health.