Four Reasons Your Child May Need Two-Phase Orthodontic Treatment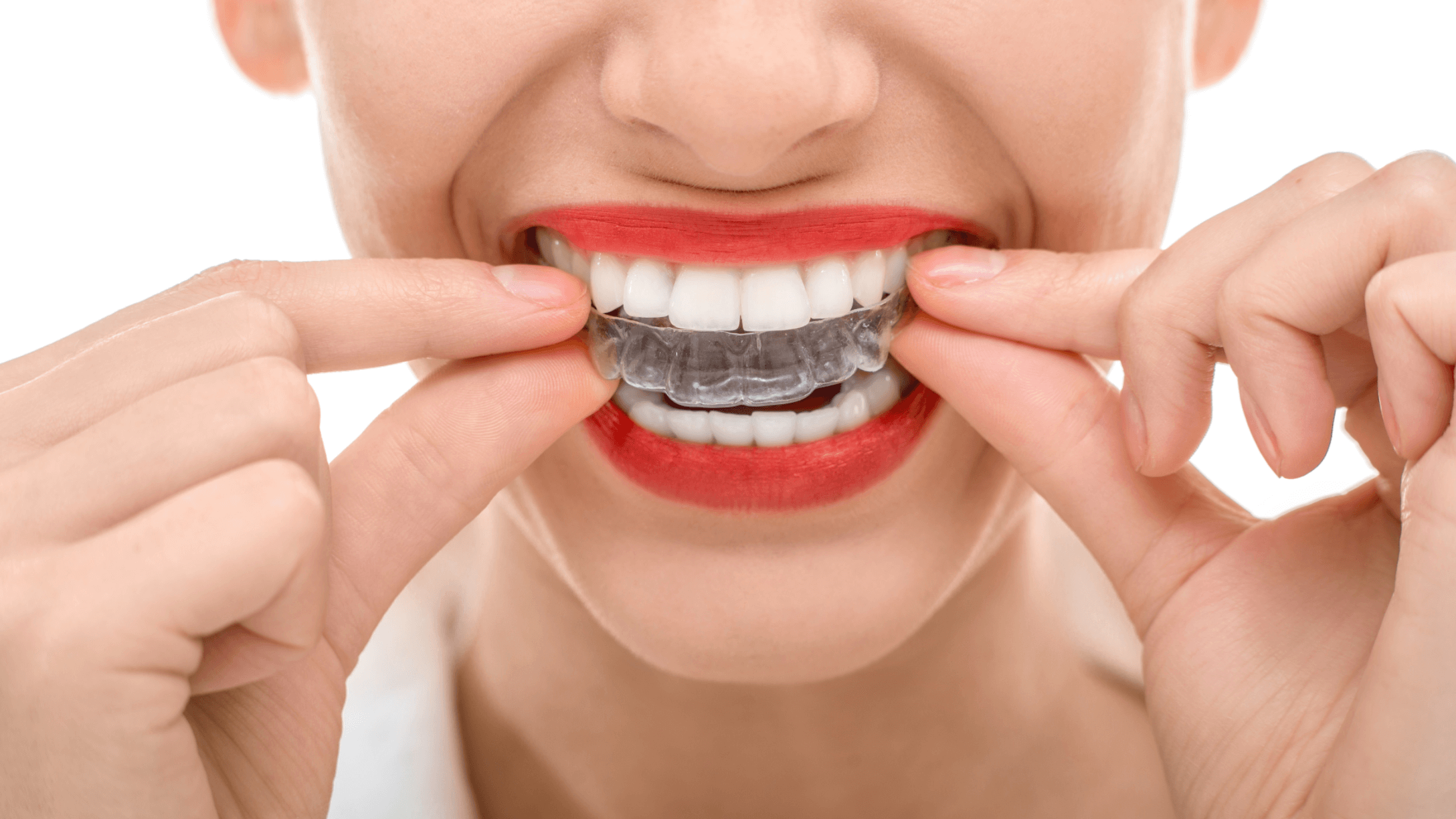 Most people are familiar with orthodontics – a process that straightens teeth through traditional metal braces. However, not many are familiar with the concept of two-phase orthodontic treatment. Though less common, this method provides children with a straighter, more attractive smile – and up to a lifetime of good oral health.
If you think your child might benefit from orthodontics, call Rosenberg Orthodontics to schedule a smile assessment in Hartford County. We can address overbite, underbite, crossbite, and overcrowding through custom treatment options.
Read below to learn four reasons why two-phase orthodontic treatment may be right for your child in West Hartford, CT.
1. To prevent serious dental work down the road
Some children show early signs of jaw problems that impact the healthy development of their teeth. If left untreated, they can cause a misaligned bite and a host of serious dental issues later in life. By beginning treatment early, we may prevent the need for extensive dental work – and associated costs – down the road.
Rosenberg Orthodontics can manage the following issues with two-phase orthodontic treatment in Canton, Newington, and Wethersfield:
Overbite
Underbite
Crossbite
Overcrowding
An upper jaw that's too narrow or growing too much
2. To improve dental health
An improper bite makes it difficult to brush and floss, which could eventually lead to tooth decay and gum disease. Your child may even show early signs of periodontal disease, which is the leading cause of adult tooth loss.
Two-phase orthodontic treatment can correct jaw problems and make it easier to brush, setting the stage for a lifetime of smart oral hygiene habits. Rosenberg Orthodontics is committed to helping young patients achieve and maintain excellent dental health through our state-of-the-art options.
3. To make eating and speaking easier
Two-phase orthodontic treatment involves ensuring each tooth has an exact location in the mouth relative to the lips, cheeks, tongue, and other teeth. This helps children bite, chew, and speak as they should.
An improper bite can make it challenging to perform regular tasks like eating and speaking. Your child may not be getting the nutrition they need or experience social embarrassment at school. An orthodontist knows how to correctly align the teeth and jaw to improve their quality of life. Rosenberg Orthodontics creates custom two-phase treatment plans based on their needs.
4. To treat damage from thumb sucking and other habits
Thumb sucking is a common habit among children, but it can cause serious jaw problems if it continues for too long. Prolonged or persistent thumb sucking past a certain age may cause misalignment or change the shape of the roof of their mouth.
Two-phase orthodontic treatment can correct damage caused by thumb sucking and other habits like pacifier use. Rosenberg Orthodontics starts with an examination to determine if this type of damage has occurred and will create a plan to address it.
Correct an improper bite and more
Two-phase orthodontic treatment may seem like a big commitment, but it's an investment in your child's oral health that can pay off for a lifetime. Rosenberg Orthodontics knows how to make beautiful, healthy smiles using the latest technology and techniques in West Hartford, CT. Call our Hartford County team members for a consultation and see why so many parents trust us with their child's smile.