Are You Unhappy With Your Smile? Orthodontics Can Help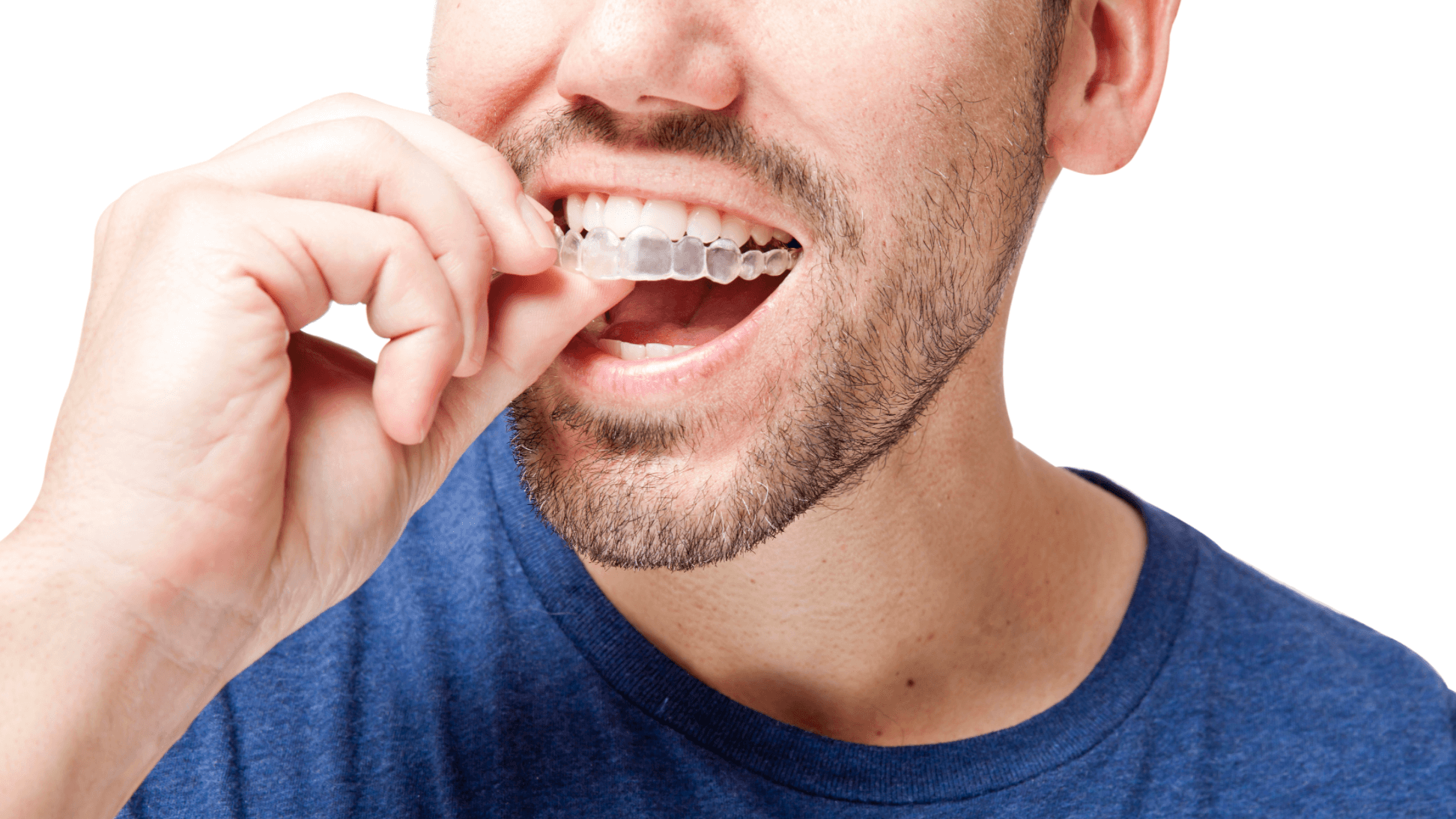 Are you unhappy with your smile? You are not alone – many people are self-conscious about common dental issues like gapped or crowded teeth. Thanks to the modern orthodontic technology at Rosenberg Orthodontics, traditional metal braces are more comfortable and effective than ever.
Consultations are a vital part of the orthodontic process in West Hartford and Hartford County as a whole. Below, we discuss the benefits of braces for your smile and how to prepare for your first in-office appointment. Call now and see what our qualified orthodontists can do for your smile.
How do conventional braces work?
Braces correct misalignment by applying steady pressure on the teeth over time. This pressure is what gradually moves your teeth into the correct positions.
At Rosenberg Orthodontics, we use top-grade stainless steel archwires and mounts designed to minimize discomfort. Colored bands hold the device in place and can be personalized based on your style preferences. Our traditional metal braces are recommended for the following smile issues:
Gapped teeth
Crowded teeth
Over- or underbites
Protruding teeth
Problems with jaw alignment
What happens during an orthodontic consultation?
A consultation is the best time to learn about conventional braces and if they can meet your smile goals. Rosenberg Orthodontics begins with a physical examination of your mouth, teeth, and jaw. We also take detailed images of the teeth and underlying structures for further evaluation.
Afterward, we sit down with you to discuss our findings and what options are available in West Hartford, Canton, Newington, and Wethersfield. We develop a custom orthodontic treatment plan that outlines the expected timeline and cost of care. You also have the opportunity to ask our orthodontists questions or voice any concerns before moving forward.
What to expect when getting braces
Patients then return for a second appointment to have their braces placed. The process is quick and relatively painless. Cleaning is performed to remove any plaque or tartar buildup on the teeth. A bonding agent allows the brackets to adhere to the teeth securely.
Archwires are carefully threaded through the brackets and tightened, and small elastic bands keep the wires connected to the brackets. These need to be changed out regularly and come in a variety of colors.
You may experience some discomfort for the first few days after getting metal braces as your mouth adjusts to the new hardware. This is a normal part of the process, and any pain should dissipate within a week.
How long does orthodontic treatment take?
Orthodontic patients should return to our clinic for checkups once a month so we can monitor their progress and make necessary adjustments to the wires and bands. These appointments are quick and simple – we just need to ensure that the braces are doing their job and that the patient is comfortable.
If everything goes well, you can expect to wear conventional braces for 1 – 2 years. At the completion of treatment, we provide a special retainer to wear at night. This helps keep the teeth in their new, correct position as they settle into place.
Try metal braces for a seamless smile
Your smile is our top priority at Rosenberg Orthodontics. If you have gapped teeth, crowded teeth, or problems with jaw alignment, our experienced orthodontists know how to create a treatment plan that can meet your smile goals. Schedule a consultation in West Hartford to get started on the path to a straighter, healthier smile! Hartford County residents are welcome to call us today.